Uk
Sturgeon rejects 'absurd' claims she 'plotted' against Alex Salmond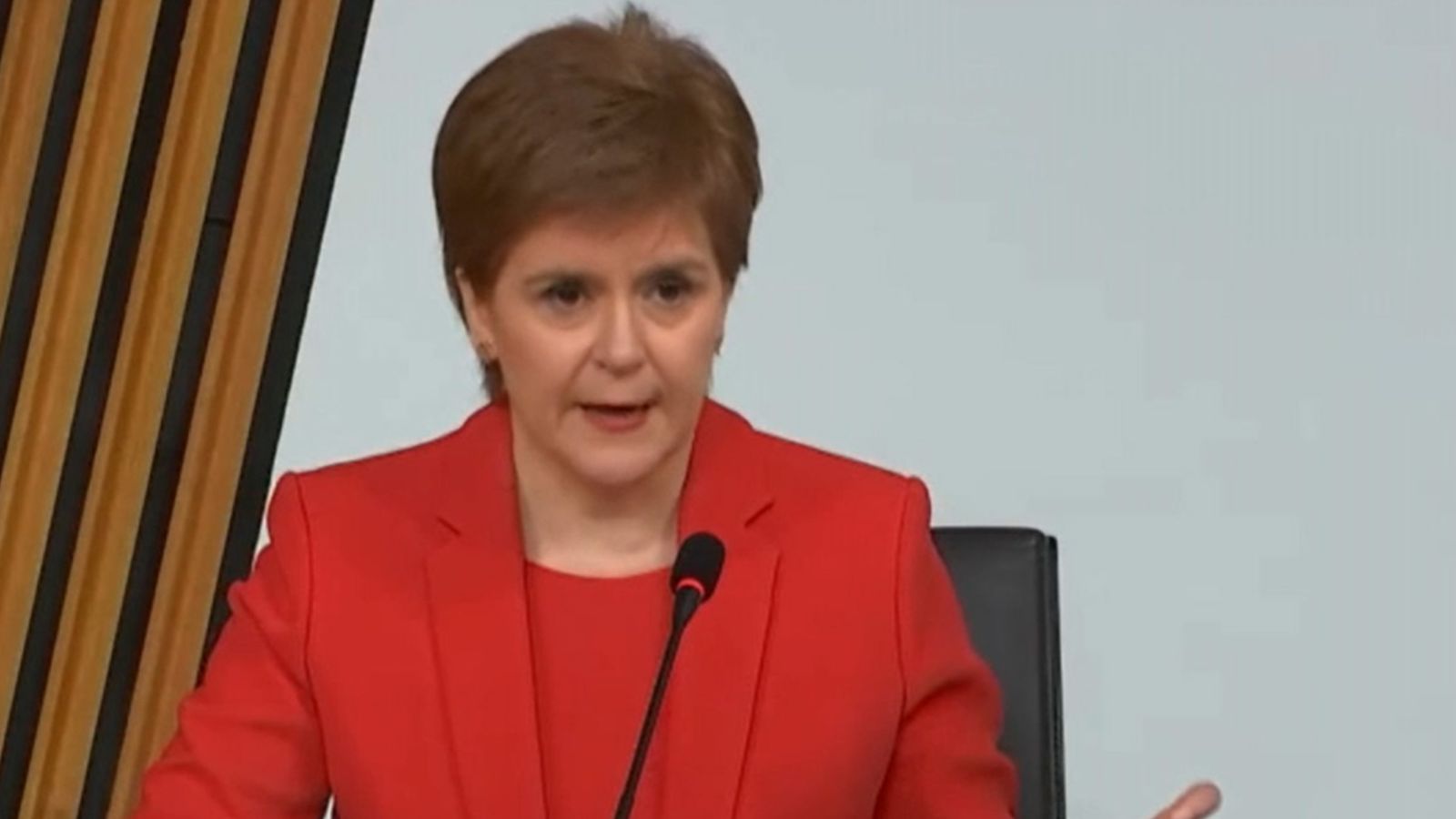 Nicola Sturgeon has told an inquiry any suggestion she "acted with malice" or "plotted" against her predecessor Alex Salmond is "absurd".
Addressing a Scottish Parliament hearing in Edinburgh this morning, the first minister said she acted "properly and appropriately" in the handling of harassment claims against her predecessor.
"I believe I acted properly and appropriately. I made the best judgements I could," she said.
File source