Europe
Lives updates: Ursula von der Leyen to give State of the Union address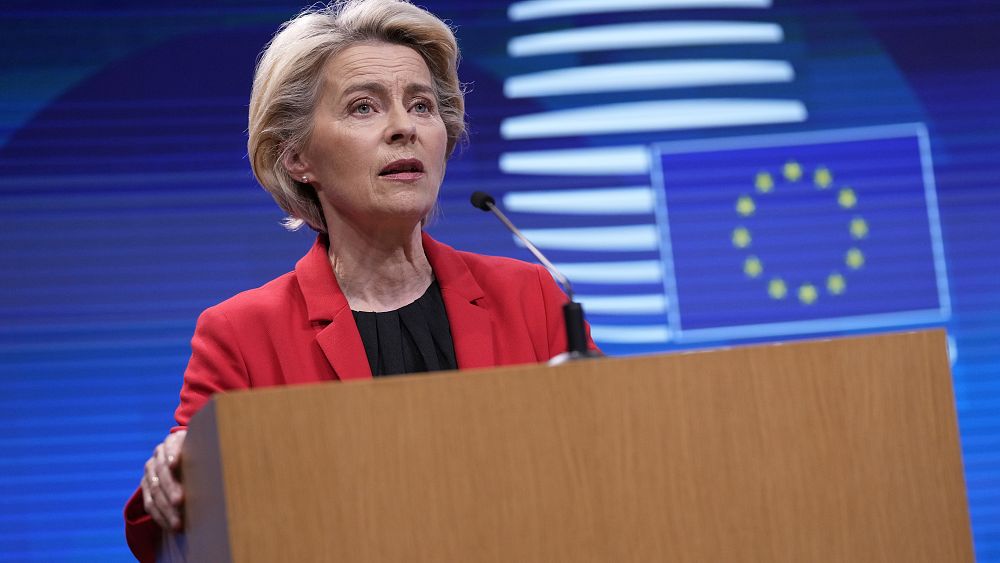 The Commission wants you to know…Part 1
The EU's executive released a handy 51-page report last week on its "achievements" of the past year.
The first part is, no surprise, dedicated to the global health crisis. Here's what the Commission wants you to know:
Over 522 million doses of the vaccines have been administered in the 27-country bloc;
More than 70% of the adult population is now fully vaccinated;
The Digital COVID Certificate is "a symbol of an open and safe Europe", helping the aviation activity to recover to over 70% of pre-crisis levels;
There's a strategy to help against future health crises which includes stronger mandates for the European Centre for Disease Prevention and Control and the European Medicines Agency and building the EU's pharmaceutical strategic autonomy.