Australia
WA prisoners recruited for bushfire season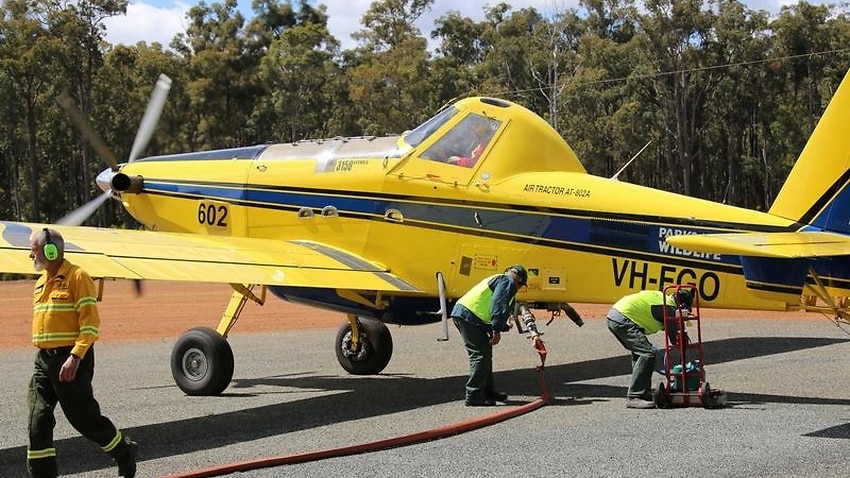 More than 20 inmates housed in a prison south of Perth will support WA's fixed-wing water bomber fleet ahead of the next bushfire season.
Prisoners from Karnet Prison Farm have volunteered to help reload water, fire retardants and foam for the Conservation Department's water bombing aircraft as part of a 10-year partnership.
The concept has already proven its worth after prisoners set a record by reloading 110 planes in one day during the devastating Waroona-Yarloop fires in 2016.
File source