Tech
Godzilla is getting an Apple TV show set in the Monsterverse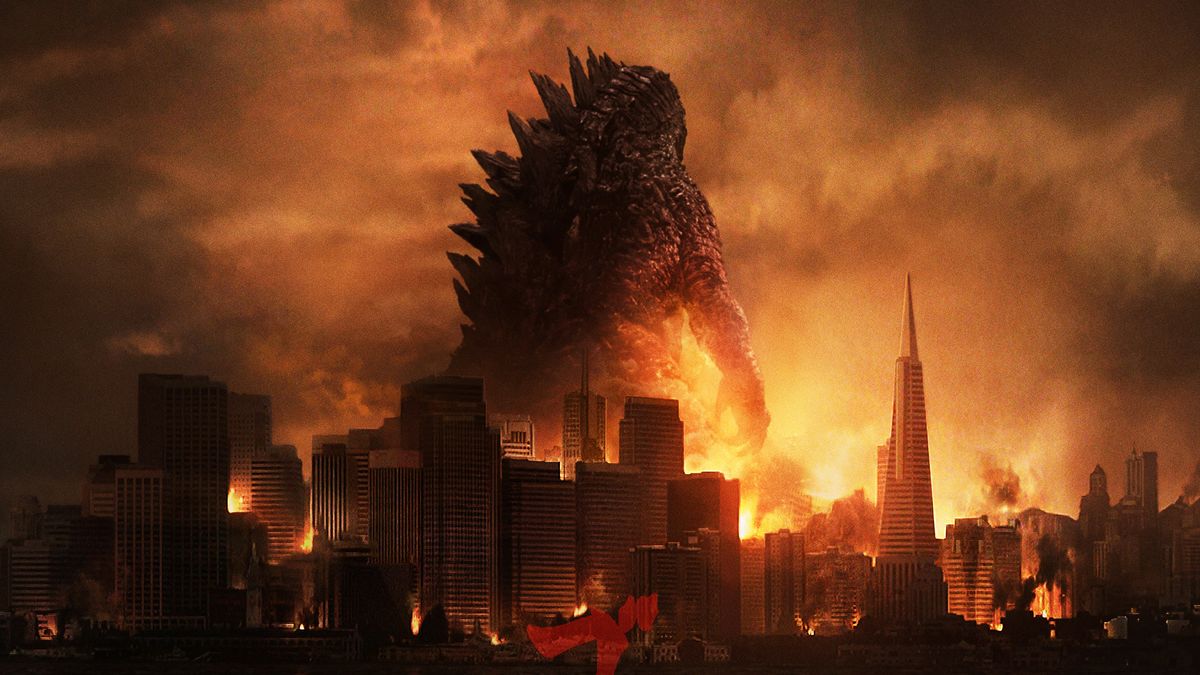 Spoilers follow for Godzilla vs Kong.
Godzilla fans, rejoice: a live-action TV series, set in Legendary Pictures' Monsterverse, is in development for Apple TV Plus.
Announced in a press release, the untitled TV show will exclusively launch on Apple's streaming service on a yet-to-be-revealed release date. Few details have been revealed about the show, so it seems that Godzilla's next small screen adventure is still in early development.
Interestingly, though, the head writer on a beloved Marvel comic series run will serve as a co-creator and executive producer on the series. Matt Fraction, the award-winning writer whose iconic Hawkeye comics were a chief influence on the superhero's recent Disney Plus series, will work with Chris Black (Star Trek: Enterprise, Desperate Housewives) to bring the show to life. 
Black will act as showrunner, with the series being produced by Legendary Television alongside Safehouse Pictures and Toho, the studio behind Godzilla's creation in 1954. Toho's Hiro Matsuoka and Takemasa Arita will also serve as executive producers.
We're thrilled to announce the #Monsterverse is expanding with an all-new original live action series for @AppleTVPlus featuring #Godzilla and the Titans that will explore the mythic legacy of a world in which monsters are real. pic.twitter.com/0L9Om9DyJpJanuary 20, 2022
See more
Per Apple's press release, the Godzilla live-action series will follow one family's journey to unearth a secret legacy that ties them to Monarch, the classified organization that tracks Godzilla and other Titans in Legendary's Monsterverse.
The announcement goes on to read: "Following the thunderous battle between Godzilla and the Titans that leveled San Francisco", which suggests that Apple's Godzilla TV show will take place after Godzilla, the first entry in the Monsterverse that was released in 2014.
If it does, that'll make it a pre-sequel series, which will sit between Godzilla and 2017's Godzilla: King of the Monsters. We've reached out to Apple for confirmation and will update this article if we hear back.
Godzilla was last seen in 2021 Monsterverse movie Godzilla vs Kong, the duo eventually teaming up to defeat Mechagodzilla before going their separate ways. It's unclear if previous Monsterverse actors, such as Ken Watanabe, will appear, or if this show will replace the rumored Son of Kong movie that was said to be in development with Godzilla vs Kong director Adam Wingard.
---
Analysis: Godzilla on TV? It's more common than you think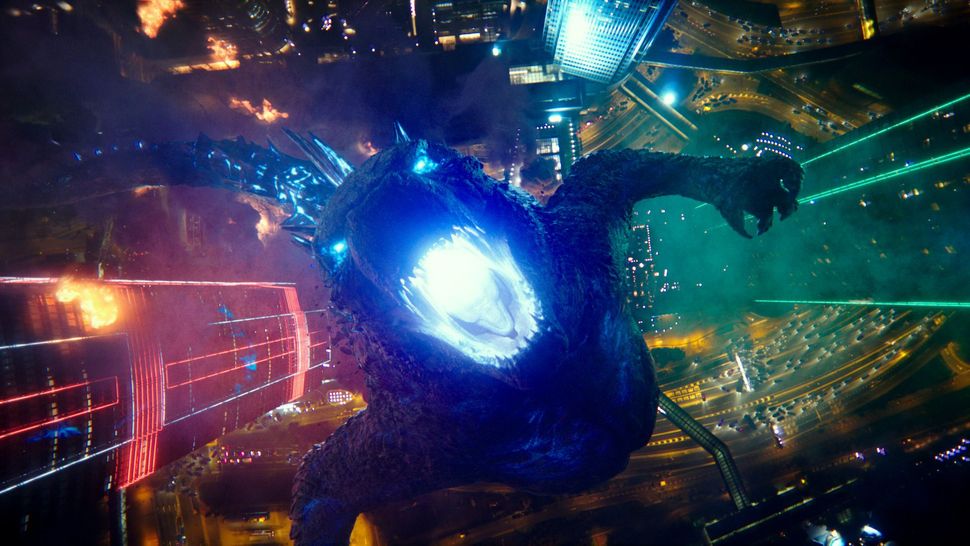 On the surface, a Godzilla TV show may sound like an odd move. After all, the iconic kaiju is renowned for appearing in plenty of movies – Japanese and English-language films – throughout its near 70-year history.
But Apple's live-action series won't be the first Godzilla project to land on the small screen – far from it, in fact. For one, Godzilla has appeared in numerous Toho TV productions, including Adventure! Godzillaland, Zone Fighter, and Godzilla Island.
Meanwhile, in western markets, a Hanna-Barbera developed Godzilla cartoon ran for 26 episodes on NBC from 1978 to 1979. Godzilla: The Series – which aired on Fox Kids between 1998 and 2000 – was a cartoon sequel to the much maligned 1997 Godzilla movie starring Matthew Broderick.
In recent years, various Godzilla anime shows and movies have landed on both sides of the Pacific Ocean. That number includes 2021's Godzilla Singular Point, a Bones and Orange anime-style production that aired on Tokyo MX in Japan and Netflix in other territories.
So, while Godzilla is most famous for its movie back catalog, the prehistoric sea monster has also starred in multiple TV projects down the years. Apple's live-action series, then, won't be an outlier among numerous Godzilla films – it'll actually just be the latest entry in a long line of TV shows with the legendary kaiju as its lead. And, given that we thought that Godzilla vs Kong should act as the launch pad for new Monsterverse stories, we're delighted to hear that a new Godzilla show is on the way.