Tech
Black Friday Samsung TV deals live: 75-inch QLED TV for $999, and more offers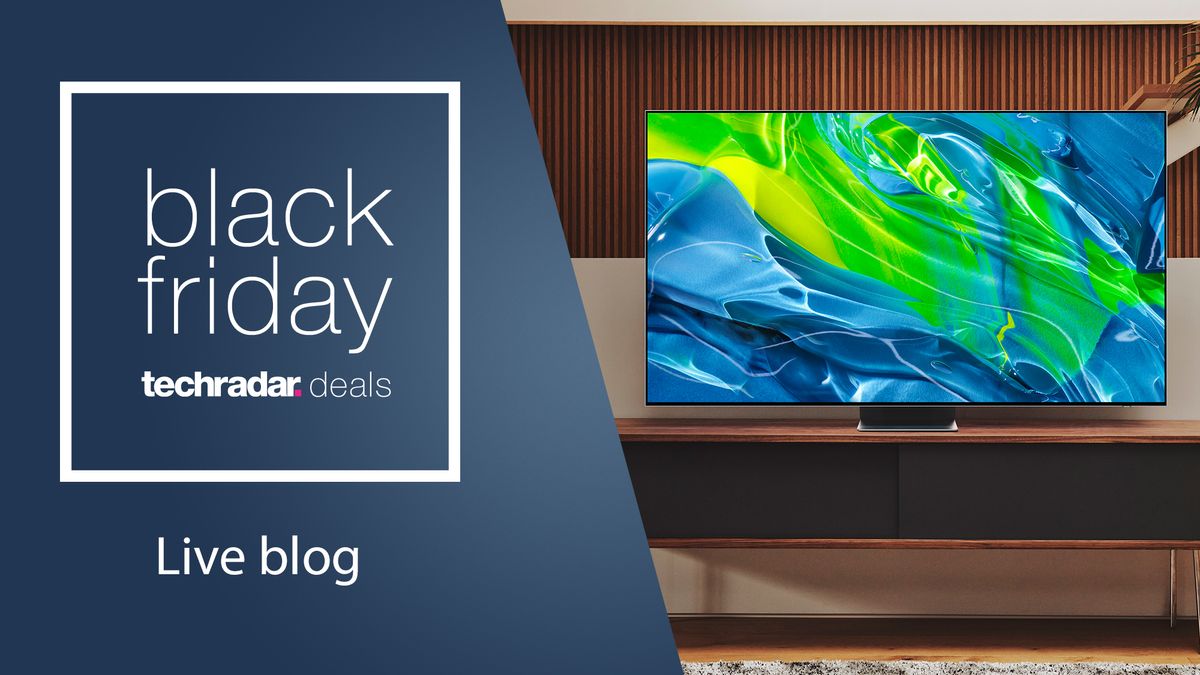 Refresh
How big do you want to go?
One of the nice things about Samsung is that it's a company that really goes for large TV sizes. Lots of its TV models come in 75-inch or 85-inch sizes, which isn't as common from other TV makers. If you're thinking of a big home theater upgrade, here are some of the best giant TVs with deals right now, but you could also check out our guide to the best 75-inch TVs and best 85-inch TVs, as well as our dedicated Black Friday 85-inch TV deals guide.
Real Dolby Atmos for under $400/£450
If you're looking for a home theater sound upgrade on a budget, I think the best affordable Dolby Atmos soundbar deal going today is the Samsung HW-Q700B, which is its lowest-ever price in the US and UK right now – and obviously it's a perfect fit with Samsung TVs.
In the US, you can get the Samsung HW-Q700B for just $397 at Amazon (down from $697), while in the UK you can get the same soundbar for £435 at Amazon UK (down from £699).
The Samsung HW-Q700B deliver 3.1.2 channels of sound, including genuine upfiring height speakers, rather than just virtualizing height using clever processing. We've been working on our review of the HW-Q700B, and while we can't spoil the score, here's a sneak peek: "The Samsung HW-Q700B is an aggressively priced Dolby Atmos soundbar that'll (literally) elevate your movie sound… It comes highly recommended."
Our review will also praise it for its dynamic audio performance, for being Dolby Atmos and DTS:X compatible, and for providing HDMI passthrough, so you don't lose the use of an HDMI port by connecting it. And Samsung's Q-Symphony feature with newer TVs means that the soundbar speakers and TV speakers combine into one larger audio system.
Today's best US deal
Today's best UK deal
I've said this Black Friday that I think the Sonos Beam soundbar's offers are unbeatable for its price and size – and that's still true. But if you can spare just a little extra budget and you have a larger TV, the Samsung HW-Q700B is the soundbar I'd buy personally in today's deals.
Nobody else is delivering a more impressive level of dynamic sound with precise Dolby Atmos 3D effects for the price than Samsung – this is just an excellent investment for under $400/£450. Having real dedicated channels for the width and height channels really helps the best soundbars to provide audio that's more cinematic.
Samsung's soundbars are very practical too – this one is fairly low in height, it provides 4K HDR HDMI passthrough, and it features Wi-Fi for streaming from your phone to play music through it.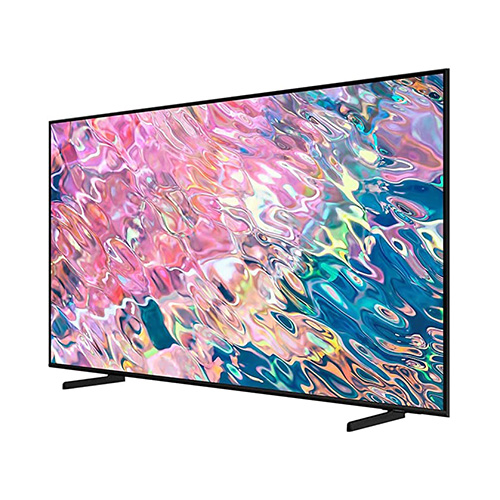 Buying tips: what is QLED and do I need it?
Al Griffin – Senior Editor, TV and Audio
When TV shopping, you'll find that some sets are labeled as "QLED," "QNED," or "ULED." These terms basically all mean the same thing, and they indicate that the TV has an LCD display panel with a quantum dot layer. 
Quantum dots are nanocrystals that emit a certain color of light (red or green, for example) based on their size. A key advantage they bring to TVs is an enhanced color range, along with improved brightness, over regular LCD TVs that instead use filters to generate color from the set's white backlight.
Quantum dots are also used in some new QD-OLED TVs from Sony and Samsung, where they similarly help to boost the brightness level and color range of those sets. But while OLED TVs with quantum dots are fairly pricey, there are plenty of affordable LCD TVs that use the tech from brands like TCL, Hisense, Vizio, and others. Even Amazon has introduced quantum dots to its Fire TV line with the Fire TV Omni QLED series, which is available in 65-inch and 75-inch screen sizes.
So, now that you know what quantum dots – or QLED – is, the question remains whether if you need it or not. If you're going to use the TV for streaming movies and shows in 4K with HDR from services like Netflix, Amazon, and others that offer it, the picture quality boost that QLED provides will be worth it. But if you're mainly using the TV for casual viewing of shows that aren't in 4K/HDR, you don't necessarily need it.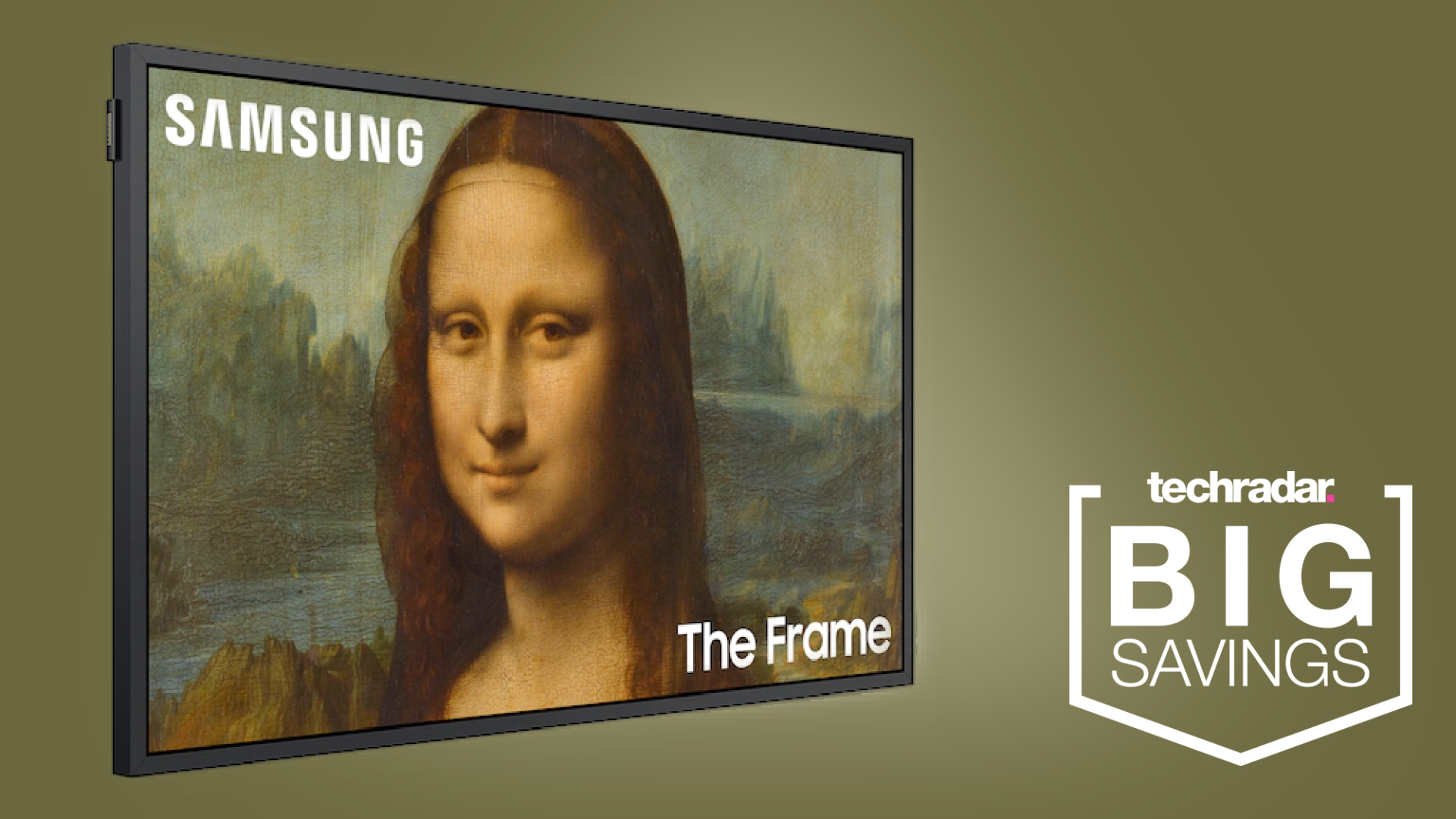 Art of the deal: save 33% on Samsung's 55-inch The Frame 4K QLED TV
Amazon is now selling the 55-inch version of Samsung's The Frame for just $997.99. That's a full 33% off this artfully designed TV, and a record-low price.
Samsung made a major overhaul of its The Frame line for 2022, expanding the range of size options and adding a highly effective anti-glare screen. The new screen lets you admire digital artworks – either a selection of pre-loaded still images or one of 1,400 and counting digital artworks available for download from Samsung's Art Store. 
Beyond that, The Frame 2022 TVs are QLED models with a quantum dot layer for enhanced color and support for the HDR10 and HDR10+ high dynamic range formats (no Dolby Vision, alas). They're also PlayStation 5-friendly, with HDMI 2.1 inputs that support 4K 120Hz video input.
Amazon currently has deals on all sizes of The Frame, which impressed us when we did a hands-on review back in early 2022. But this one for the 55-incher and $1,000 off the 75-inch model (now $1,997.99) are the best Black Friday The Frame deals we've seen.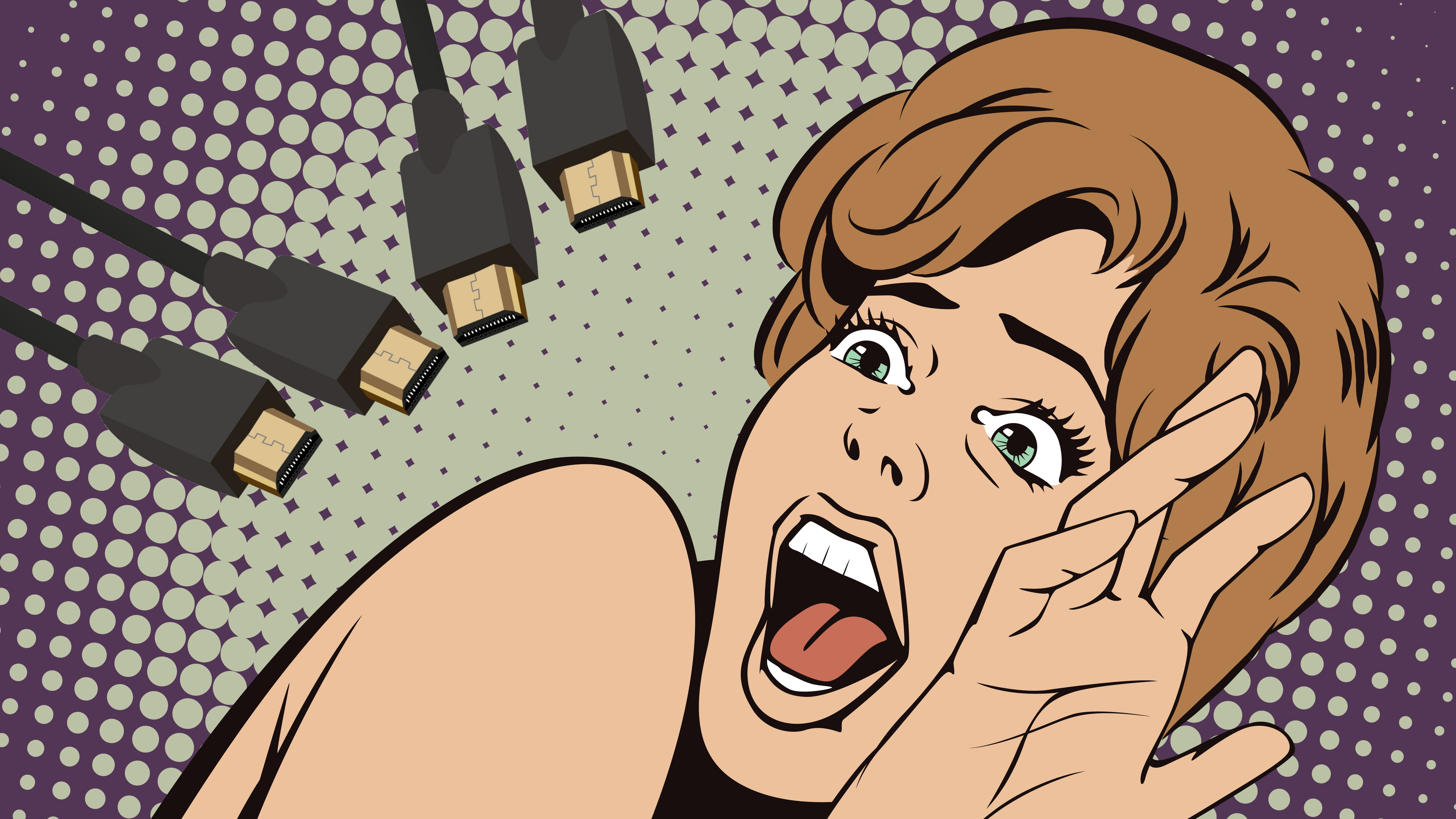 HDMI cheat sheet: how many ports do you need, and what cables are best?
It doesn't get talked about very much, but when you're looking at getting a TV bargain, one of the things you should check is the HDMI ports it comes with. HDMI has massively simplified TV connections in the HD/4K age… except like all the best-intentioned stuff, it got more complicated over time. So without getting to into the technical gritty stuff, here's what you need to look out for.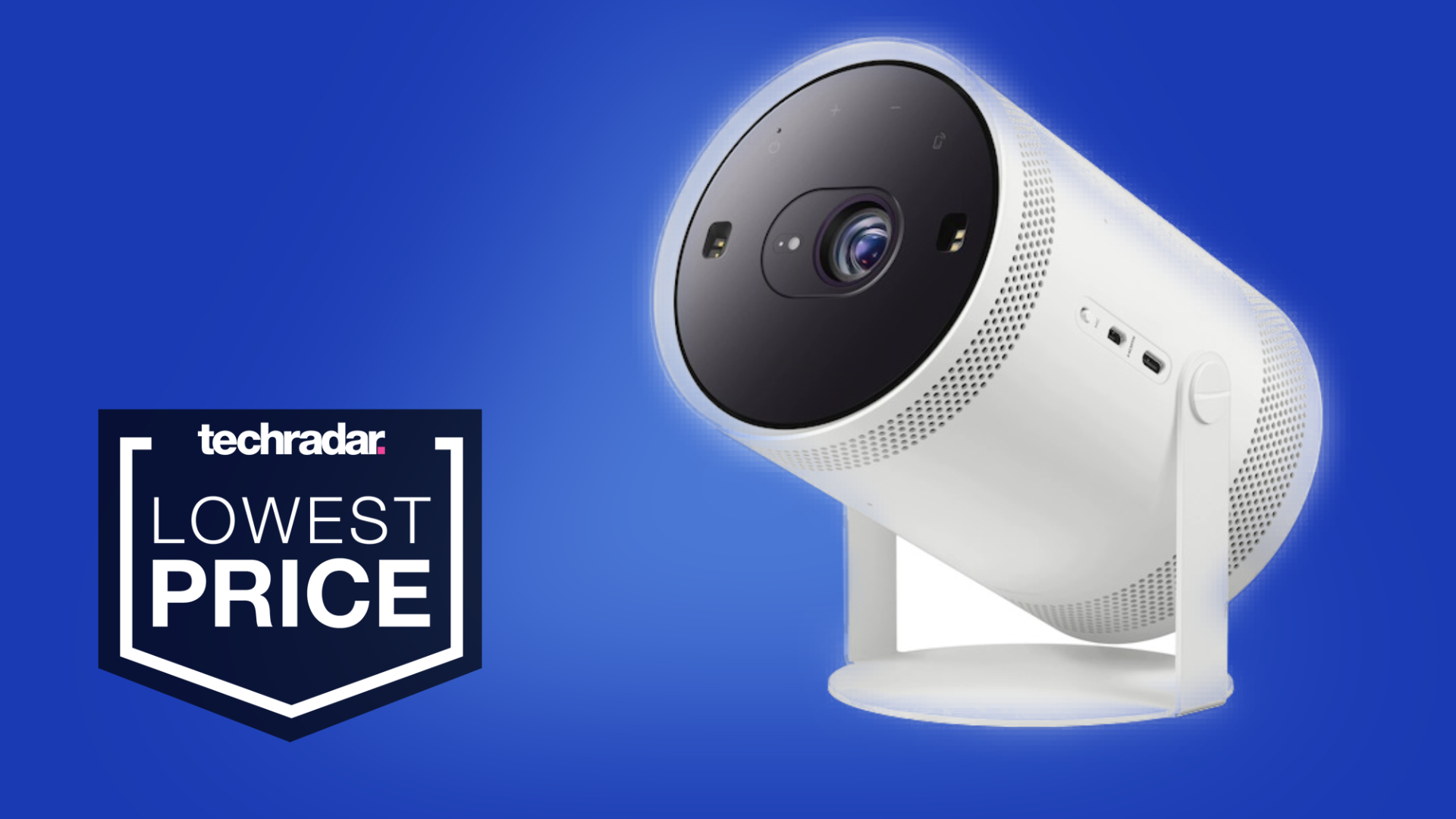 This Black Friday deal brings Samsung's stunning projector to $599 – a record-low price 
Samsung made a big splash on the projector scene when it introduced The Freestyle in early 2022. You can now buy this ultra-cool projector for just $599,99 at Samsung, a 25% saving on one of the most innovative portable models we've yet laid eyes on.
Black Friday TV deals may be a main draw when it comes to Black Friday deals, but we're also starting to see a few good ones on projectors. Of these, this Samsung deal is the best we've seen yet, and one that brings The Freestyle to its lowest-ever price. 
The Samsung sits at the top of our list of the best portable projectors, edging out even much more expensive models. As we noted in our The Freestyle review, this portable is feature-packed, with Samsung's Tizen Smart TV interface built-in plus automatic calibration that makes the picture look good wherever you set it up. The Freestyle can project full HD images up to 100 inches, making it a perfect option for a movie night.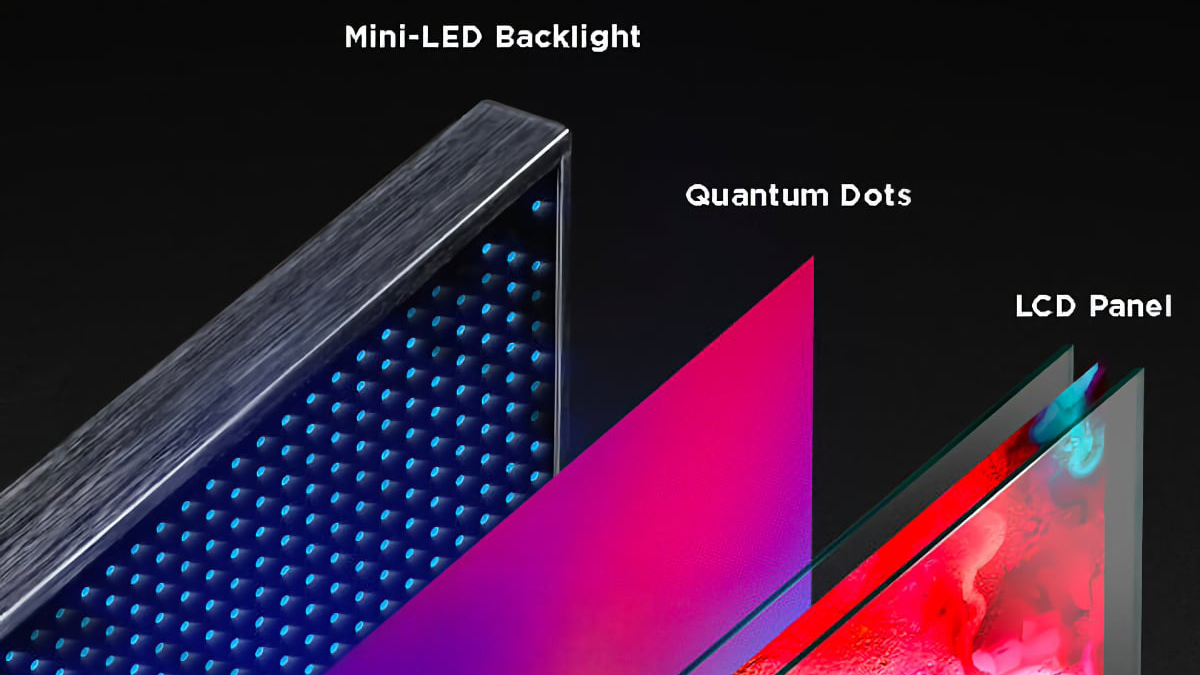 Buying tips: does mini-LED matter?
Al Griffin – Senior Editor, TV and Audio
An LED backlight in a TV was a high-tech feature at one time, but now even mainstream sets use LED backlights. What's less common is mini-LED backlighting, where an array of tiny lamps are used to illuminate the TV's LCD display panel.
As with quantum dots, different TV brands use different terms to indicate the presence of mini-LED backlighting in their sets – Samsung calls its mini-LED models "Neo QLED", because the mini-LEDs are always combined with its QLED tech.
A key advantage mini-LED offers over regular LED TVs is that the smaller lamp modules used in the backlight allow for finer control over local dimming. That's a process where the individual modules are grouped in zones and dimmed according to the brightness level of the onscreen image. For example, the LED zones in shadowy parts of the picture will be dimmed or shut off completely, while bright highlight areas get a full blast of light.
With a higher density of LED modules spread across the backlight, mini-LED TVs can also deliver higher overall brightness, with some sets like Samsung's QN95B having twice as much or more measured light output as regular LED-lit TVs. That Samsung model is the company's top-of-the-line 4K Neo QLED offering, but you get fantastic brightness from the Samsung QN85B too.
Where that extra light output will matter is if you're going to be watching in a well-lit room – daytime sports viewing, for example. But it can also help bring out the full level of highlight detail in HDR sources by reducing the need for tone mapping, a process where the TV scales the brightness range of programs to accommodate its maximum light output capability.
To sum up, mini-LED can make a difference when viewing in rooms with bright lighting conditions, and it also adds a welcome level of visual punch when watching movies and TV shows with HDR. It's a feature you'll pay extra for, but for some folks it will be well worth it.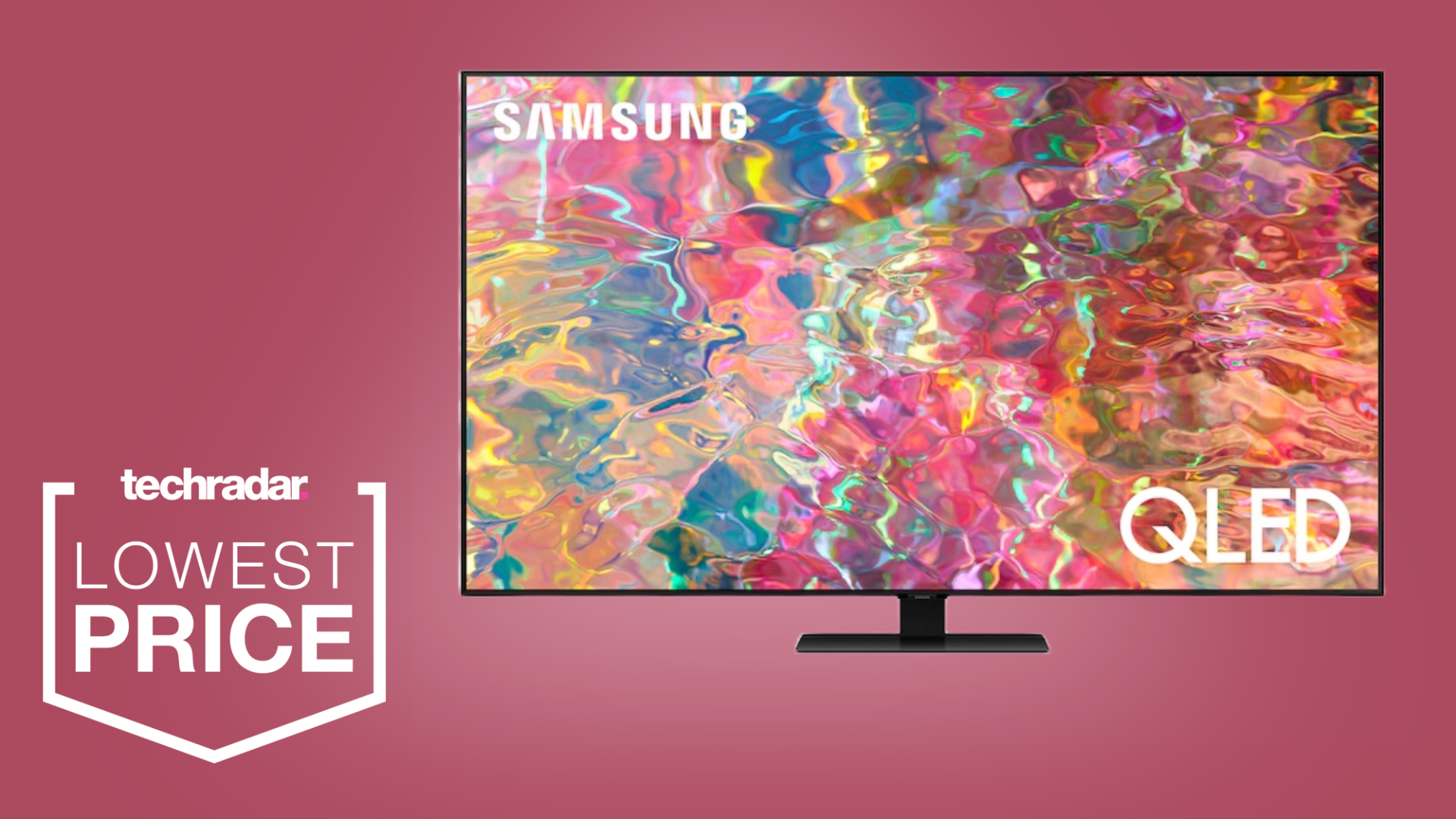 A great gaming TV deal
2022 was the year that more inexpensive TVs gained HDMI 2.1 features like 120Hz display and Variable Refresh Rate (VRR) along with Nvidia G-Sync and FreeSync Premium Pro support. Among them is Samsung's Q80B series sets, which are the company's top QLED models with a standard LED backlight. 
In our Samsung Q80B review, we noted its full suite of gaming features, which includes the company's new Game Hub, which serves as a portal to cloud gaming services from Xbox, Utomik, and Twitch. Just add a wireless controller and you'll be ready to go! Beyond that, the Q80B offers good overall image quality for the price, which is now $200 off in this Best Buy Black Friday deal, bringing the price of a 65-inch model to $999.
A Samsung TV this feature-packed for under one grand  is a deal you don't spot everyday, so make a point of checking it out. You will get better brightness by stepping up to one of Samsung's mini-LED backlit Neo QLED models, which sit at the top of our list of the best Samsung TVs, but you'll also pay quite a bit more, even with current Black Friday deals.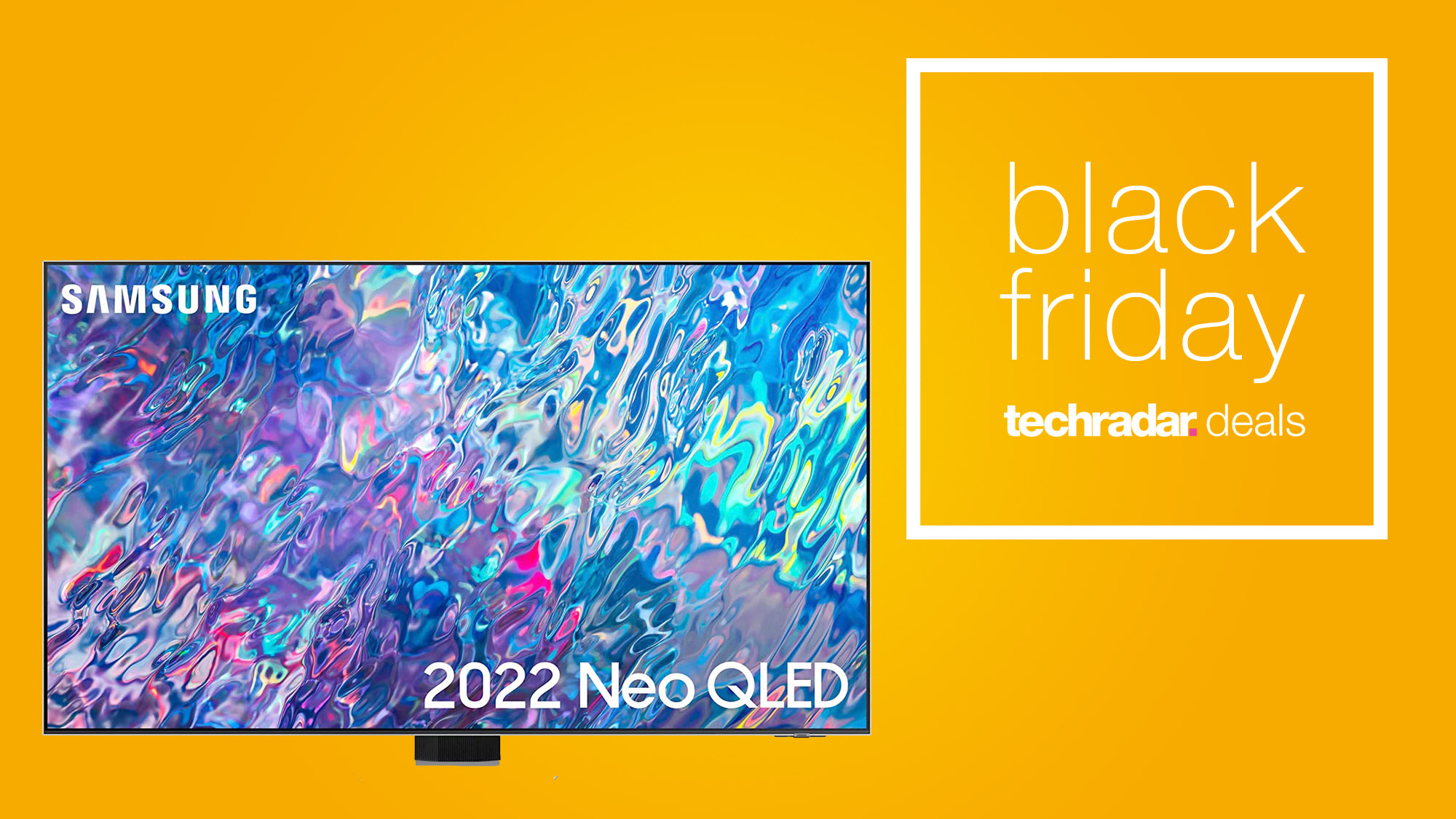 Welcome to Black Friday, Samsung fans!
The big deals day is here! Thanks for joining our live coverage of all the latest Black Friday Samsung TV deals.
We've been following the deals all month, so we've been keeping track of great deals that are still live, and new deals that have launch for Black Friday itself.
Our team of AV experts has been doing the combing through the sales, looking for discounts on Samsungs TVs that get you the most bang for your buck, and we're bringing them here to you today.
And we'll explain some of the jargon to help you decide which features you really need, and which you can live without to save some money on your buy.
File source