Food
US on-trade shows penchant for Espresso Martinis – The Spirits Business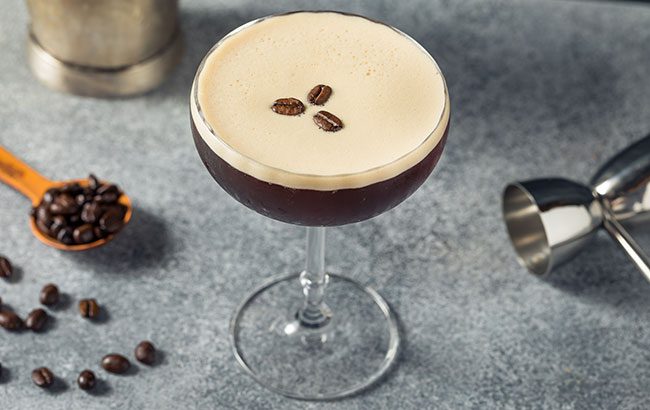 The Espresso Martini has made it into the top 10 most popular cocktails in the US on-trade, new data has revealed.
The latest information from CGA's Cocktail Sales Tracker by Nielsen IQ showed the Espresso Martini has risen by five places to sit among the top 10 cocktails in 2022 by value velocity.
The Margarita remains the top cocktail in 2022, followed by the Moscow Mule, then the Martini.
The Manhattan performed less favourably, and fell by four places to no longer feature in the top-10 ranking.
Matthew Crompton, regional director – North America, said: "The latest tracker highlights the changing dynamics of the cocktail market and how consumer preferences influence their drinks choice, especially across periods of seasonality.
"The Piña Colada is the biggest mover between quarters this year, from 17th in Q1 [first quarter] to ninth in Q2 [second quarter], representing the most valuable cocktail in the warmer months.
"Cocktails which are well paired with occasions and preferred serves complimenting changes in the weather will help build a winning cocktail strategy in the on-premise."
Additional information revealed by the tracker included a slight decrease in sales velocity in the 12 weeks ending 1 October 2022.
The average outlet earned more than US$10,700 from cocktail sales during these 12 weeks, down by 8% compared with the same period in 2021.
The Moscow Mule and Martini appear to be most popular from mid-week to the end of the week, peaking on Fridays before dropping in velocity at the weekend.
The most popular weekend cocktails include the Mojito, the Mimosa and the Bellini.
In February this year, a search was launched to find someone to be paid to sample Espresso Martinis.
File source