Food
Experiences key to on-premise recovery – The Spirits Business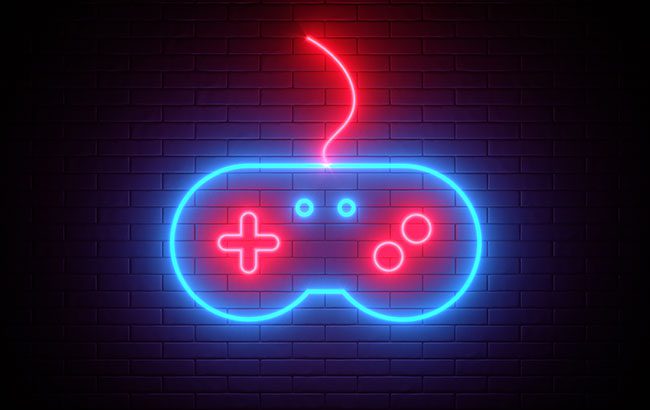 In the face of economic uncertainty consumers are looking to the on-premise to provide experience-led drinking occasions, new data has revealed.
The data presented by IWSR Drinks Market Analysis showed short-term on-trade growth will be muted due to the economic environment. Despite this, the on-trade growth rates in most markets are higher than those of the off-trade, as the channel continues to recover from the pandemic.
However, as rising costs of living increasingly drive consumers back towards at-home consumption, the on-trade will need to focus on delivering experiences in order to compete.
In a briefing held on 30 November, IWSR chief operating officer Emily Neill commented: "During the pandemic, people learned how to consume alcohol at home, with home cocktail making, online tastings, etcetera. So these habits that were learned during the pandemic are likely to stay with us as we move into this more difficult economic environment.
"People will be saving money by reducing the frequency with which they go out, and instead consuming alcohol at home," she warned.
In order for the on-trade to compete, Neill noted that bars need to pivot their offerings to become more 'experience-led'.
"It's very important for on-premise outlets, even in this challenging environment, to offer as much of a positive experience and a different sort of evening out, as it were, to make it worth their while."
Experiential bars
CGA by Nielsen IQ's latest Channel Strategy Report found one in five consumers in the US typically visit experiential bars, with 83% of consumers saying they will continue visiting the channel in the next 12 months.
Topping the list of the most visited style of experiential bar in the US is the karaoke bar (41%), followed by comedy clubs (37%), arcade and game bars (36%), activity based bars (32%) and pop-up bars (27%).
Of the several types of experiential-led bars that consumers can visit, activity-based bars attract more than one-third of of consumers. Concepts such as bowling, mini-golf, ping pong, and other games consumers can play over drinks are growing in popularity.
File source