Food
Courvoisier launches Foundation 1828 – The Spirits Business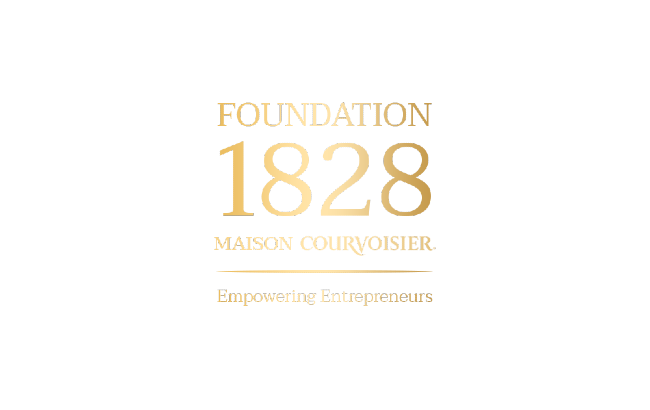 Cognac brand Courvoisier has pledged US$1 million to support Black and minority-owned small businesses in the US as part of its new global philanthropic platform: Foundation 1828.
Foundation 1828 is a global initiative that will aim to deliver financial and educational support to small business owners and entrepreneurs in underserved populations.
In addition to the US$1m aid, Courvoisier has agreed a multi-year partnership with National Urban League, a historic civil rights organisation dedicated to economic empowerment, equality and social justice.
Jon Potter, managing director of Maison Courvoisier, said: "Entrepreneurs come in many different forms, from all walks of life and varying income levels.
"Courvoisier recognises the importance of nurturing that drive, passion and creativity in these individuals around the globe – especially for those who may have the odds stacked against them.
"Foundation 1828 is designed to unify our mission and make a lasting impact by assessing the critical needs of underserved communities in our key global markets, to build authentic programming that will provide long-lasting benefits to entrepreneurs for years to come."
Furthermore, Beam Suntory-owned Courvoisier will sponsor a virtual session as part of the Small Business Matters Entrepreneurship Day during the upcoming National Urban League Conference on 30 September 2021.
The Cognac brand will also award US$200,000 in monetary grants as part of this year's programming and will also provide educational support to Black entrepreneurs and small company owners.
This year's virtual session, Marketing Your Business in the New Normal with Courvoisier Cognac, will also include a virtual pitch competition. A trio of pre-selected Black small business finalists from National Urban League's membership will have the chance to receive grants of US$75,000, US$50,000and US$25,000 by pitching their businesses to a panel of judges.
Courvoisier was named Cognac Brand Champion in The Brand Champions 2021 report.