Food
Cardi B creates vodka-infused Whip Shots – The Spirits Business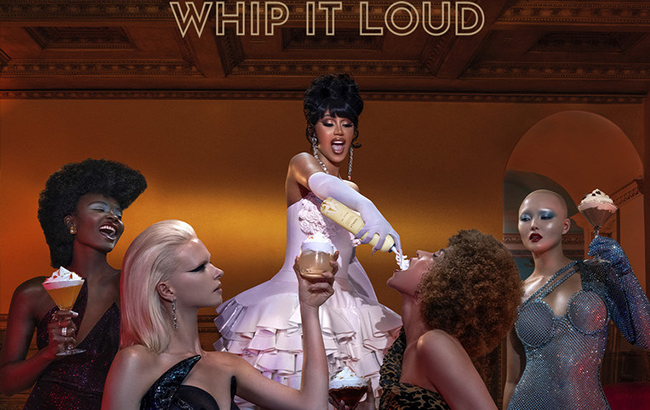 American rapper Cardi B has released a vodka-infused whipped cream in three flavours that seeks to 'disrupt' the spirits industry.
Belcalis Marlenis Almánzar, known professionally as Cardi B, has joined forces with consumer goods firm Starco Brands to launch Whip Shots.
The vodka-infused offering is said to add a 'playful shot of sophistication to any drink, dessert, or party'.
Made with ultra-premium vodka, Whip Shots is available in three 10% ABV flavoured varieties: vanilla, caramel and mocha.
The boozy whipped cream is described as 'unlike any other spirit on the market' and does not require refrigeration.
"At Starco Brands we pride ourselves on only commercialising products and technologies that are truly behaviour changing," said Ross Sklar, CEO of Starco Brands.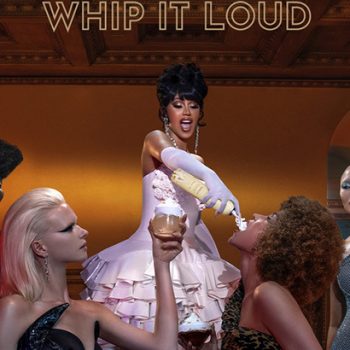 "Whip Shots is one of the most innovative products to ever hit the spirits vertical. This combines delectable flavours, cutting edge creative direction and a world class celebrity and influencer strategy. We are honoured and thrilled to be shaking up the spirits world and cannot wait for everyone to experience this party in a can."
As a partner of Whip Shots, Cardi B will bring 'positioning, playfulness and entrepreneurial expertise to Whip Shots to disrupt a spirits marketplace that is currently dominated by conventional ideas', according to the brand.
"Whip Shots is over the top, sexy and unique – kind of like me. It's going to be a party in every can," said Cardi B. "No matter where you are, you can party like Cardi, and I'm so excited to finally be able to share this one-of-a-kind product with all of you."
The brand has partnered with distributor RNDC to launch Whip Shots across the US next year. The whipped cream is available in three sizes, 50ml (US5.99), 200ml (US$13.99) and 375ml (US$19.