Food
Campari and Moët Hennessy buy e-commerce site Tannico – The Spirits Business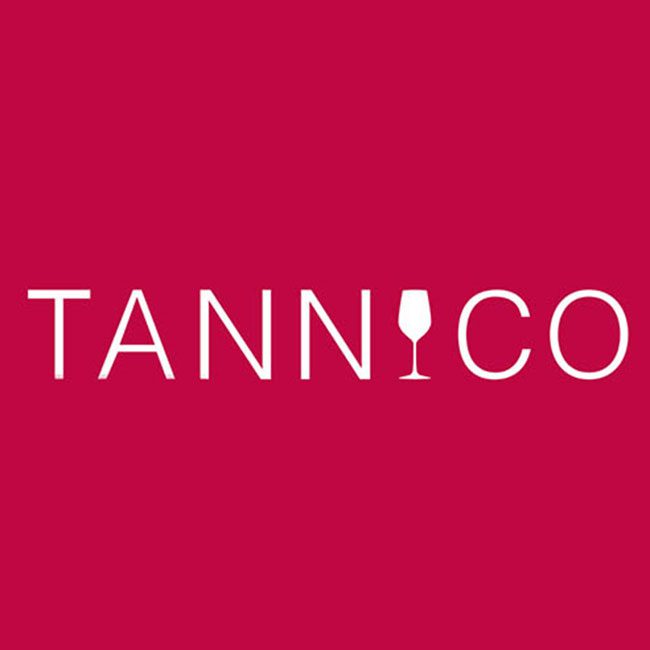 Campari Group and Moët Hennessy have jointly acquired the remaining stake in Tannico, claiming full ownership of the e-commerce site.
In 2020, Aperol owner Campari Group acquired a 49% share in Italian e-commerce alcohol platform Tannico for €23.4 million (US$26.5m at the time).
The following year, in July 2021, Campari Group and Moët Hennessy created a joint venture to build a premium European e-commerce business for wines and spirits.
Now, the joint venture has taken full ownership of wine and spirits e-commerce platform for an undisclosed sum.
Bob Kunze-Concewitz, CEO of Campari Group, said: ""With this operation, we confirm our commitment to making Tannico the leading European platform in the sale of wines and premium spirits.
"Thanks to the excellent work done so far by the team, Tannico is today an established player with market leadership positions in Italy and France, where it owns a majority stake in French e-commerce platform ventealapropriete.com. We are happy to be able to continue with this project, taking it to an equally ambitious next phase."
In additional news, Thierry Bertrand-Souleau will assume the position of CEO of Tannico from 1 January 2023.
Current Tannico CEO Marco Magnocavallo will become honorary president on the same date.
Philippe Schaus, chairman and CEO of Moët Hennessy, added: "We warmly welcome Thierry Bertrand Souleau who comes with a strong on- and off-line retail experience, both in Italy and France, and who will be instrumental in bringing this venture to its next level."
Tannico posted a near €20 million (US$21m) rise in revenue in 2020 during the peak of the Covid-19 pandemic.
For an in-depth look at the spirits e-commerce channel, see the December 2022 edition of The Spirits Business.
File source