Food
Brewdog Distilling to auction 50 whisky casks – The Spirits Business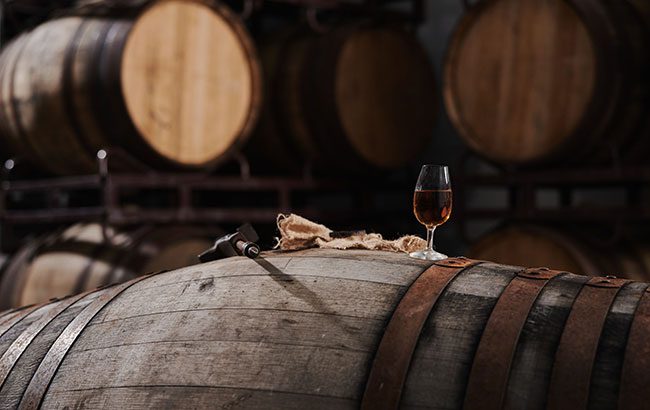 Scottish spirits producer Brewdog Distilling is about to embark on its first whisky-cask sale.
The producer will auction the first 50 casks of its single malt and single grain whiskies to be filled at its new still house in Ellon, Scotland.
The sale will go live on Whisky Hammer at 7pm GMT on Wednesday 7 December and will end on Sunday 11 December.
The casks will be filled in early 2023. The will comprise: 30 ex-oloroso Sherry casks, with liquid made from golden promise barley; 15 first-fill ex-Bourbon casks, filled with spirit made from golden promise barley; and five ex-Bourbon casks filled with a rye-forward single grain, made with an 80% rye malt bill.
Bidding will start at £5,000 (US$6,130) excluding commission, VAT and duty. The casks will be stored in Brewdog's bonded warehouse next to the distillery, until the owner feels the liquid is ready to bottle.
Steven Kersley, managing director of Brewdog Distilling, said: "This whisky has been the natural progression for BrewDog Distilling Co for some time now, it's something we're incredibly excited about, if not a little daunted.
"We want to challenge the way Scotch whisky is viewed, consumed and valued. We've put everything into this, dissecting the entire process, focusing on the flavour and creating the best liquid possible."
Brewdog Distilling's new distillery opened in 2022, increasing the whisky production capacity by 300%.
The new facility includes a climate-controlled warehouse that can hold almost 1,000 casks.
At the start of 2022, Brewdog Distilling unveiled a navy strength Lonewolf gin.
Plus, in October, the producer launched a new vodka range made from beer that does not meet its brewery's 'exacting standards'.
File source