Asia
China-PNG center of minimally invasive surgery inaugurated in Port Moresby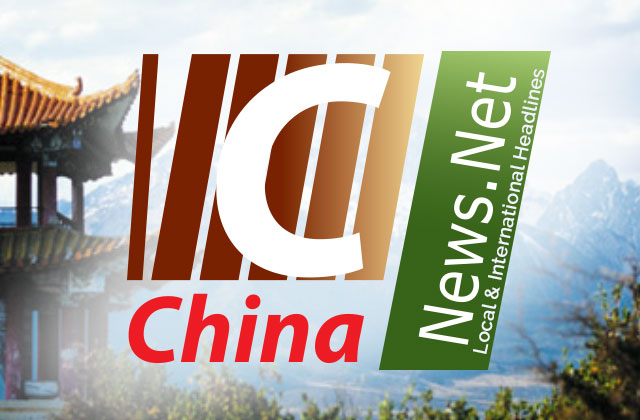 SYDNEY, Dec. 2 (Xinhua) — The China-Papua New Guinea (PNG) Friendship Center of Minimally Invasive Surgery was inaugurated on Friday in the Pacific island country's capital Port Moresby.
Chinese Ambassador to PNG Zeng Fanhua attended the ceremony and donated a batch of medical supplies on behalf of the Chinese government, which included surgical equipment, such as laparoscopes, endoscopes and high-frequency electrosurgical knives, as well as radiation protection kits and necessary medical consumables.
The minimally invasive surgery center sits in the Port Moresby General Hospital, PNG's largest comprehensive hospital.
Jointly operated by the Chinese medical team and the Port Moresby General Hospital, the center can not only carry out minimally invasive surgery in such branches as general surgery, urology surgery, gynecology surgery and neurosurgery, but also provide training to local staff in a bid to boost PNG's medical development.
Zeng said China has dispatched medical teams to PNG for 20 straight years, receiving praise for their high-quality health services.
The center will help improve the diagnosis and treatment capacity of the Port Moresby General Hospital and the island country as a whole, said the ambassador.
PNG Health Secretary Osborne Liko expressed his gratitude for China's support and assistance to PNG's medical and healthcare services, saying that it fully embodies friendship between the peoples of the two countries.
Noting that the center will bring a treatment featuring smaller incisions and quicker recovery to the PNG people, Liko said he looks forward to more collaboration between the two countries in the field of minimally invasive surgery.
File source